Through Sean Mannie, Marwell Wildlife
The UK government has finally made its announcement on Stage 4 of the COVID measures roadmap. But what is this COVID means of orientation for English zoos and aquariums from July 19, and for sites operating under deconcentrated national governments, which have their own timetables?
The Delta strain is still rife. So the long-awaited finality of an absolute end to restrictions is simply not there. Instead, we all fall into a very uncertain happy medium.
The legal requirements we have operated under so far, while in many ways cumbersome and poorly communicated, were at least relatively straightforward. They didn't need too much interpretation from us as operators.
However, it is now up to the individual sites to determine what measures each keeps, adapts or loses and whether to make these measures consultative or compulsory.
COVID guidelines for zoos allow flexible approach
In some ways, this is potentially useful, given that each site is very different. Thus, the new guidelines can be more easily adapted to the physical layout and context that best fits each business situation.
I have looked at some of the early reactions from colleagues. Some, especially with heavy interior content, maintain a requirement for face masks. Some simply advise use in indoor situations. And others with less indoor content lose them altogether. Similar variations are likely for social distancing and hand washing.
Pre-booking tickets has been extremely popular with operators. Many sites, including mine, will want to continue this process as long as possible.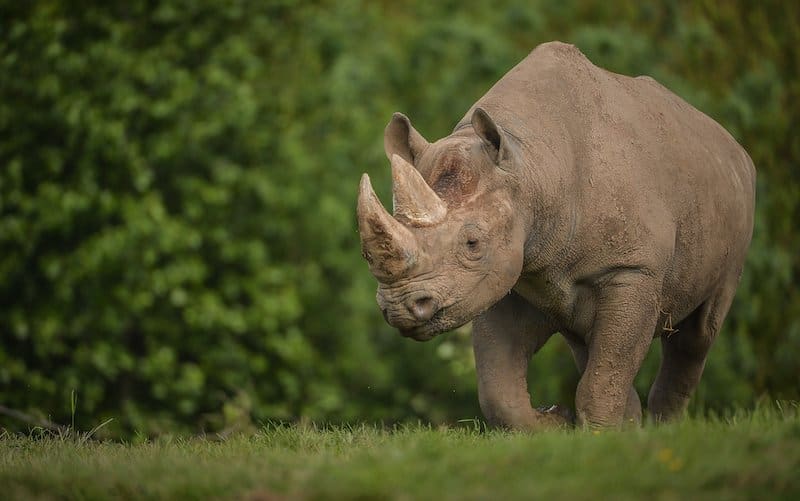 The flexibility can be great. The big downside is that flexibility also introduces inconsistencies – different places with very different rules and standards. This point is already taken up by the media. This COVID The tips could make life even more confusing for our zoo guests and potentially more difficult for all of us to manage.
The coming weeks during the vital summer peak period will show whether the myriad of different approaches become a significant problem. Or, if our guests and visitors will adapt to the new order.
As always, we will all need to prepare, watch, wait and react quickly to a very fluid situation, just to the point where we all hoped it was over once and for all.
Top image courtesy of Chessington World of Adventures